National > Acts (UK)
Access to Neighbouring Land Act 1992
Chapter 23
Applies to:
England
>
Wales
Updated: 04 September 2013
This Act received Royal Assent on 16 March 1992 and applies to England and Wales.
It came fully into force on 31 January 1993.
It provides for the creation of "access orders". Such orders may be required when someone wants to carry out works on their land but needs access to the neighbour's land, and permission to access that neighbour's land is refused by the neighbour themselves.
An access order, granted by a court, would essentially require the neighbour to grant access to their land for a specified purpose.
Definitions
In the context of this Act:
"Applicant" means someone making...
Sorry, you'll have to log in to your Cedrec account or take a trial to see more.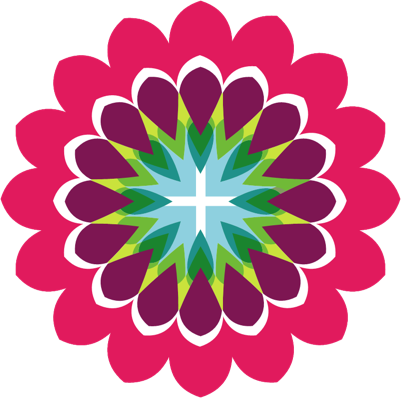 Planning Subscription ✔
For England, Wales