National > Statutory Instruments (UK)
Timber and Timber Products (Placing on the Market) Regulations SI 2013/233
Applies to:
England
>
Northern Ireland
>
Scotland
>
Wales
Updated: 31 December 2020
These Regulations came into force on 3 March 2013 and apply to England, Scotland, Wales and Northern Ireland.
They enforce the following EU legislation, which prohibits the placing of illegally harvested timber and timber products on the EU market:
Retained Regulation 995/2010, laying down the obligations of operators who place timber and timber products on the market;
Retained Regulation 607/2012, on the due diligence system and the frequency and nature of the checks on monitoring organisations; and
Retained Regulation 363/2012, on the procedural rules for the recognition and withdrawal of recognition of monitoring organisations.
Legislative...
Sorry, you'll have to log in to your Cedrec account or take a trial to see more.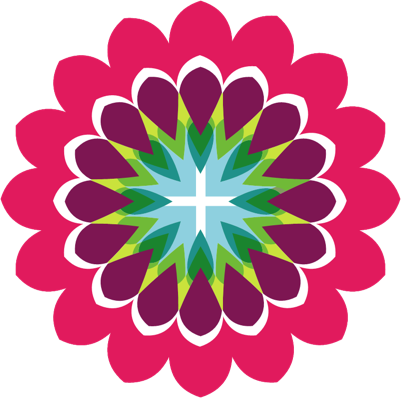 Environment Subscription ✔
For England, Scotland, Wales, Northern Ireland