National > Statutory Instruments (UK)
Railways (Accident Investigation and Reporting) Regulations SI 2005/1992
Applies to:
England
>
Northern Ireland
>
Scotland
>
Wales
Updated: 25 June 2021
The aim of the Regulations is to establish procedures for dealing with accidents and incidents on railways, as well as dealing with evidence and publishing reports and recommendations.
A railway industry body whose property or staff have been involved in accidents or incidents on a railway, or railway property, have a responsibility to notify the Rail Accident and Investigation Branch.
This must be done either immediately, within three working days, or within ten days from the end of the month, depending on the...
Sorry, you'll have to log in to your Cedrec account or take a trial to see more.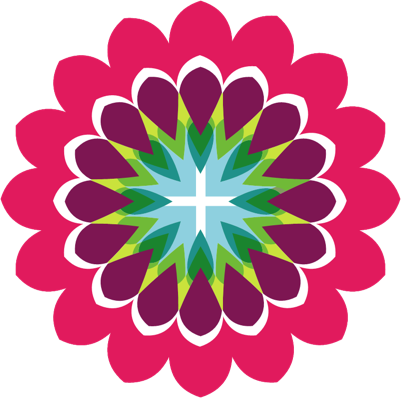 Safety Subscription ✔
For England, Scotland, Wales, Northern Ireland