National > Statutory Instruments (UK)
Anti-Pollution Works Regulations SI 1999/1006
Applies to:
England
>
Wales
Updated: 11 February 2010
These Regulations came into force on 29 April 1999 and apply to England and Wales. 
They prescribe the contents of anti-pollution works notices served under section 161A of the Water Resources Act 1991. 
A works notice must:
in the case of:

a potential pollution incident, describe the nature of the risk to controlled waters, identifying the controlled waters which may be affected and the place from which the matter in question is likely to enter those waters, and
harm which is likely to be caused to controlled waters, describe the nature of the risk...
Sorry, you'll have to log in to your Cedrec account or take a trial to see more.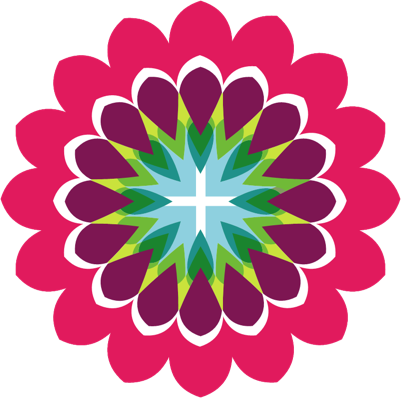 Environment Subscription ✔
For England, Wales