National > Acts (UK)
Local Land Charges Act 1975
Chapter 20
Applies to:
England
>
Wales
Updated: 23 September 2015
This Act received Royal Assent on 12 November 1975 and applies to England and Wales.
It explains what a local land charge is and requires local authorities to maintain a register of local land charges.
Legislative background
Local land charges are restrictions on land which may, in a broad sense:
impose financial charges on the land;
restrict the use of the land.
Before purchasing land or buildings, a search can be undertaken to find out if there are any local land charges attached to such. A search might look for:
any planning conditions attached to any...
Sorry, you'll have to log in to your Cedrec account or take a trial to see more.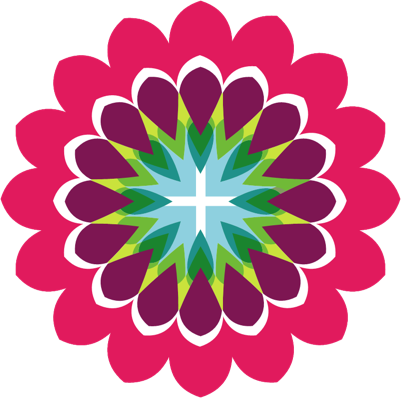 Planning Subscription ✔
For England, Wales