National > Acts (UK)
Disused Burial Grounds Act 1884
Chapter 72
Applies to:
England
>
Wales
Updated: 05 November 1993
This Act received Royal Assent on 14 August 1884 and applies to England and Wales.
It was made in order to prevent the erection of buildings on disused burial grounds.
However, this Act was excluded, in certain situations, by the Disused Burial Grounds (Amendment) Act 1981, which must be construed as being one with this Act.
Definitions
In the context of this Act:
"Burial ground" includes any churchyard, cemetery or other ground, whether consecrated or not, which has been, at any time, set apart for interment.
"Disused burial ground" means any burial ground which is no longer used for...
Sorry, you'll have to log in to your Cedrec account or take a trial to see more.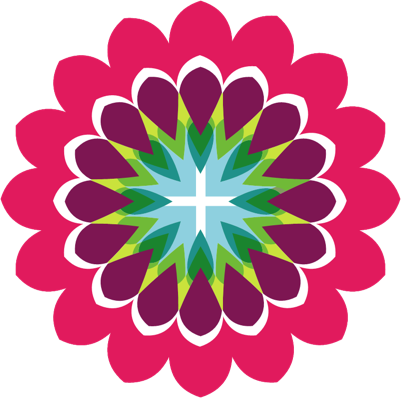 Planning Subscription ✔
For England, Wales