National > Scottish Statutory Instruments (SCO)
Pollution Prevention and Control (Scotland) Regulations SSI 2012/360
Also known as PPC Regulations
Updated: 31 December 2020
The aim of the Regulations is to establish a regime for the control of industrial and all other installations that have a considerable impact on the environment. They develop an integrated approach to controlling pollution from industrial sources and aim to achieve a high level of protection by regulating emissions. This is done through a permit system, based on the principal of best available techniques (BATs).
In doing so they implement Directive 2010/75/EU, on industrial emissions (integrated pollution prevention and control) (Recast).
The installations and mobile plants activities carried out under the Regulations are classified as either Part A...
Sorry, you'll have to log in to your Cedrec account or take a trial to see more.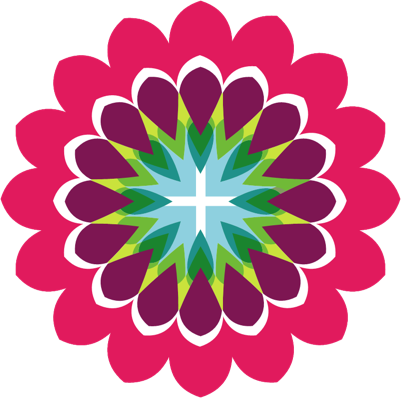 Energy Subscription ✔
For Scotland