National > Scottish Statutory Instruments (SCO)
Air Quality (Scotland) Regulations SSI 2000/97
These Regulations came into force on 17 April 2000 and apply to Scotland only.
They set out objectives to reach a certain level of air quality within a given time period and work alongside Part 4 of the Environment Act 1995, which requires local authorities in Scotland to conduct a review of the air quality in their area and an assessment of whether any prescribed standards or objectives can or will be met.
Relevant periods
This is the period in which the air quality objectives are to be achieved (the same as those set out in the Air...
Sorry, you'll have to log in to your Cedrec account or take a trial to see more.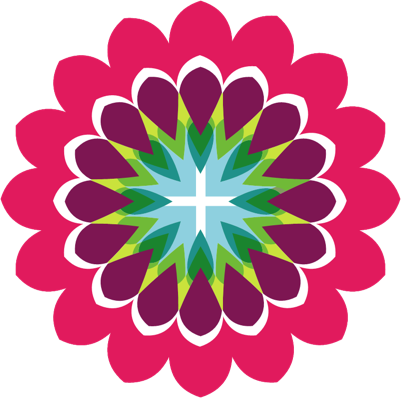 Environment Subscription ✔
For Scotland