National > Acts (UK)
Burial Act 1857
Chapter 81
Applies to:
England
>
Scotland
>
Wales
Updated: 03 September 2013
This Act received Royal assent on 25 August 1857 and applies to England, Scotland and Wales.
It makes it illegal to remove bodies from burial grounds without a licence granted by the Secretary of State, except in cases where a body is removed from one consecrated place of burial to another by faculty granted by the Ordinary.
Orders in council
The Secretary of State can, from time to time, order certain acts to be done under the directions of those with the care of any vaults or places of burial, in order to prevent them from becoming, or...
Sorry, you'll have to log in to your Cedrec account or take a trial to see more.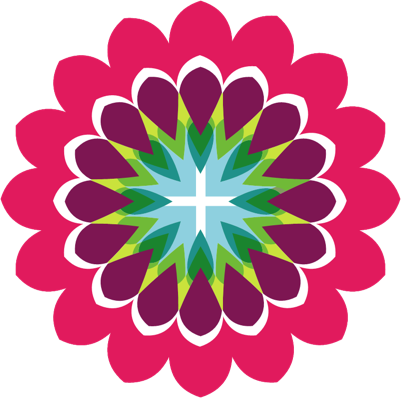 Planning Subscription ✔
For England, Wales