National > Statutory Instruments (UK)
Greenhouse Gas Emissions Trading Scheme Regulations SI 2012/3038
Applies to:
England
>
Northern Ireland
>
Scotland
>
Wales
Updated: 23 June 2021
This Document was revoked by the Greenhouse Gas Emissions (Kyoto Protocol Registry) Regulations SI 2021/511 in England, Scotland and Wales.
The Regulations implement Directive 2003/87/EC, establishing a scheme for greenhouse gas emission allowance trading within the Community, and in particular the amendments made to it by Directive 2009/29/EC, which improve and extend the scheme.
They apply in Northern Ireland only, in relation to any emissions created on or after that date, from a regulated activity at an installation, by the generation of electricity in Northern Ireland for the single wholesale electricity market in Ireland and Northern Ireland.
They are very detailed provisions and are divided into a series of Parts.
Part 1 sets out...
Sorry, you'll have to log in to your Cedrec account or take a trial to see more.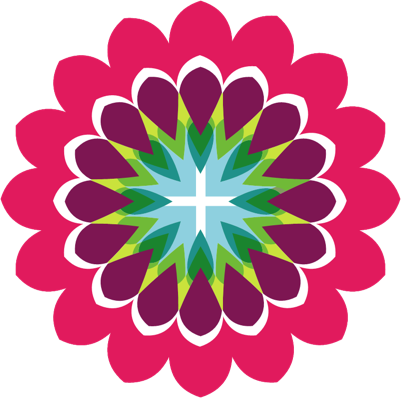 Environment Subscription ✔
For England, Scotland, Wales, Northern Ireland
Energy Subscription ✔
For England, Scotland, Wales, Northern Ireland