European > Proposals (EU)
Proposal COM(2011)765 for a Directive on the harmonisation of the laws of the Member States relating to electromagnetic compatibility (Recast)
In Favourites:

Applies to:
European Union
Updated: 21 November 2011
This Proposal is part of the framework of the implementation of the "goods package" adopted in 2008. It is part of a package of Proposals aligning ten product directives to Decision 2008/768/EC, which establishes a common framework for the marketing of products.
EU harmonisation legislation on the free movement of products has contributed considerably to the completion and operation of the Single Market. It is based on a high level of protection and provides economic operators with the means to demonstrate conformity, thus ensuring free movement through trust in the products.
Directive 2004/108/EC, on...
Sorry, you'll have to log in to your Cedrec account or take a trial to see more.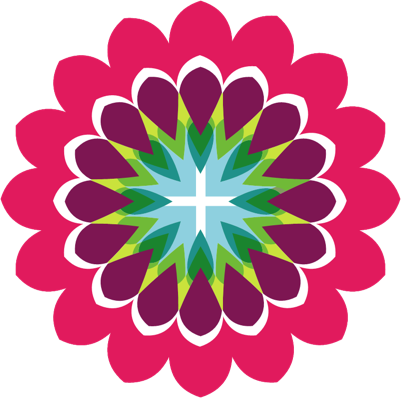 Safety Subscription ✔
For European Union