Introduction > Introduction
Introduction to Development Control - England & Wales
In Favourites:

Applies to:
England
>
Wales
Updated: 04 May 2017
This introduction contains information on:
Planning Acts
Development Management Procedure Order
General permitted development
Advertisements
Listed buildings and conservation areas
Planning and hazardous substances
Community infrastructure levy
Nationally significant infrastructure projects
Developments of national significance
Neighbourhood planning
Trees
Compulsory purchase
Use classes
Land use has, in the modern world, grown to be a significant issue. Rising populations, an urgent desire to protect the countryside and a growing concern for economic development has presented challenges to local Governments in need of new infrastructure, housing and facilities.
Although some regulation has taken place since the 19th Century, it...
Sorry, you'll have to log in to your Cedrec account or take a trial to see more.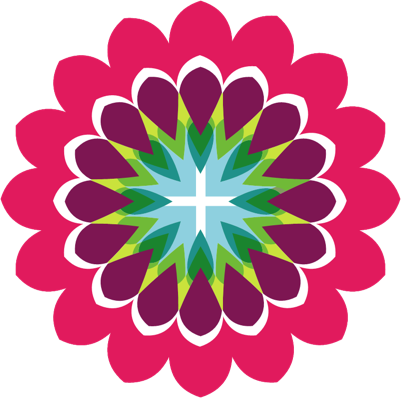 Planning Subscription ✔
For England, Wales