National > Statutory Instruments (UK)
Town and Country Planning (Fees for Applications, Deemed Applications, Requests and Site Visits) (England) Regulations SI 2012/2920
Also known as Fees Regulations
The Regulations set the fees that must be paid when certain planning applications are made to local planning authorities. Such fees are required in order to help the local planning authority cover the costs they incur when considering the application.
The fee that must be paid when an application is submitted to the local planning authority varies depending on the application. In addition, there are situations in which a fee does not have to be paid, and this depends on the scope of the application.
The exceptions to paying fees relate to:
Sorry, you'll have to log in to your Cedrec account or take a trial to see more.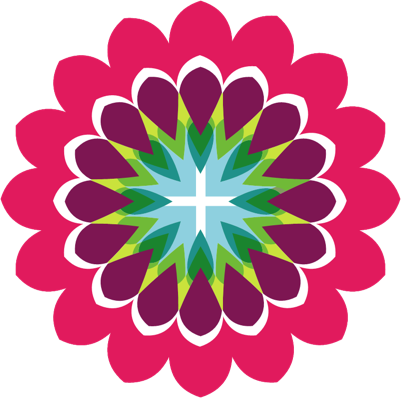 Planning Subscription ✔
For England