National > Statutory Rules (NI)
Hazardous Waste Regulations (Northern Ireland) SR 2005/300
Applies to:
Northern Ireland
Updated: 22 December 2020
The aim of the Regulations is to set out a revised regime to control and track the movement of hazardous waste. They work in conjunction with Retained Decision 2000/532, which contains the current version of the European Waste Catalogue.
There is still a requirement to pre-notify the Northern Ireland Environment Agency (NIEA) at least three working days, and not more than one month, before a consignment of hazardous waste is removed from any premises.  There are some exemptions set from this pre-notification.
A consignment note...
Sorry, you'll have to log in to your Cedrec account or take a trial to see more.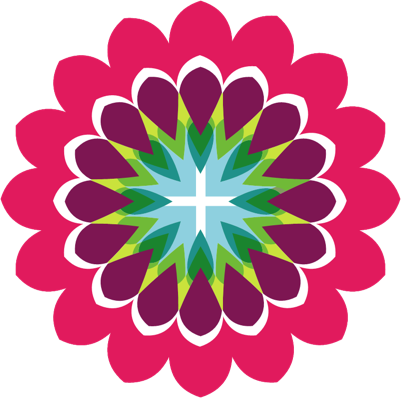 Environment Subscription ✔
For Northern Ireland