Introduction > Introduction
Introduction to Conservation - England & Wales
In Favourites:

Applies to:
England
>
Wales
Updated: 02 September 2015
This introduction contains information on:
Listed buildings
Conservation areas
Scheduled monuments and archaeological areas
Assets of community value
Heritage partnership agreements
Britain is full of buildings and landscapes that are of historical or architectural interest. They encapsulate our heritage, tell a story of how modern surroundings came to be and connect us to our past. It is important that in the ever-changing landscape today's generation get the best out of heritage and protect it for future generations.
The town planning system places a lot of emphasis on the preservation of historic buildings and landscapes in order to...
Sorry, you'll have to log in to your Cedrec account or take a trial to see more.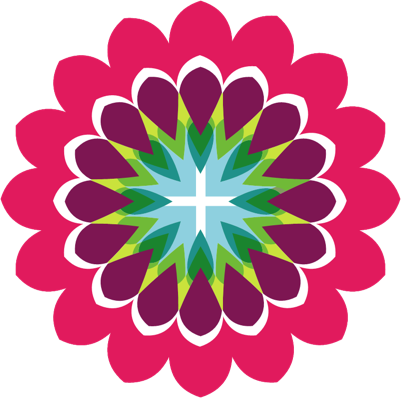 Planning Subscription ✔
For England, Wales