National > Acts (UK)
Infrastructure (Financial Assistance) Act 2012
Chapter 16
Applies to:
England
>
Northern Ireland
>
Scotland
>
Wales
Updated: 31 October 2012
This Act came fully into force on 31 October 2012 and applies to England, Scotland, Wales and Northern Ireland.
It provides for financial assistance to be given in connection with infrastructure projects.
Expenditure on financial assistance for the provision of infrastructure
Money provided by Parliament expenditure incurred by the Treasury, or the Secretary of State with the consent of the Treasury, can be used to give financial assistance to anyone in respect of the provision of infrastructure.
"Infrastructure" includes:
water, electricity, gas, telecommunications, sewerage or other services;
railway facilities (including rolling stock, roads or other transport facilities);
health...
Sorry, you'll have to log in to your Cedrec account or take a trial to see more.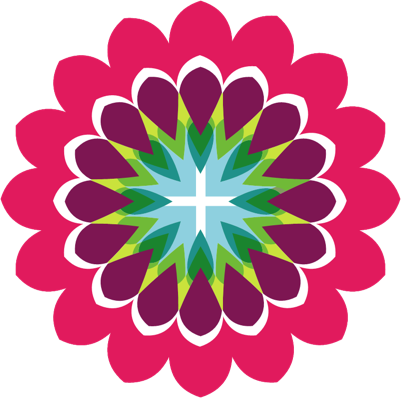 Planning Subscription ✔
For England, Wales