National > Acts (UK)
Rights of Light Act 1959
Chapter 56
Applies to:
England
>
Wales
Updated: 23 September 2015
This Act received Royal Assent on 16 July 1959 and applies to England and Wales.
It came fully into force on 16 October 1959.
It provides the means to register a notice in relation to rights to light. This would have the effect of preventing a building owner from claiming a right to light which was accessed over a neighbour's land.
Legislative background
Under the Prescription Act 1832, when the access and use of light to and for any house, workshop or other building has been enjoyed uninterrupted for 20 years by an owner, that right becomes absolute.
As a...
Sorry, you'll have to log in to your Cedrec account or take a trial to see more.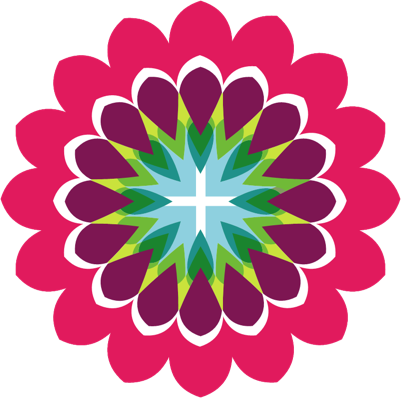 Planning Subscription ✔
For England, Wales