National > Statutory Rules (NI)
Air Quality Regulations (Northern Ireland) SR 2003/342
Applies to:
Northern Ireland
Updated: 15 July 2007
These Regulations came into force on 1 September 2003 and apply to Northern Ireland only. 
They set out objectives to reach a certain level of air quality within a given time period and work alongside Part 3 of the Environment (Northern Ireland) Order SI 2002/3153, which requires district councils to review the quality of air within their area.
Relevant periods
With regard to the action plan, a district council has three months to submit their air quality management proposals to the relevant authority preparing the plan, which will begin on the date these Regulations came into force and end...
Sorry, you'll have to log in to your Cedrec account or take a trial to see more.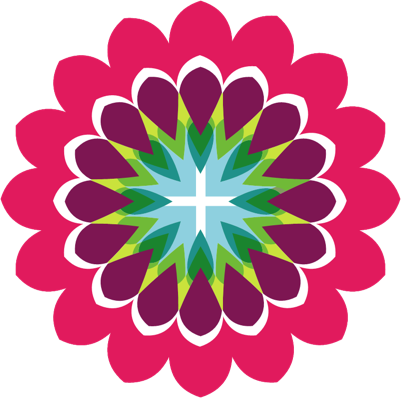 Environment Subscription ✔
For Northern Ireland