National > Statutory Rules (NI)
Control of Pollution (Silage, Slurry and Agricultural Fuel Oil) Regulations (Northern Ireland) SR 2003/319
Applies to:
Northern Ireland
Updated: 20 May 2015
These Regulations came fully into force on 21 July 2003 and apply to Northern Ireland only.
They originally set out requirements for those with custody or control of a crop being made into silage, of livestock slurry, or of certain fuel oil, to carry out works and take precautions for preventing pollution to waterways and are made in accordance with Part 2 of the Water (Northern Ireland) Order SI 1999/662.
However, following the publication of the Nitrates Action Programme Regulations (Northern Ireland) SR 2014/307, these Regulations now apply largely to fuel oils.
Definitions
In the context of these...
Sorry, you'll have to log in to your Cedrec account or take a trial to see more.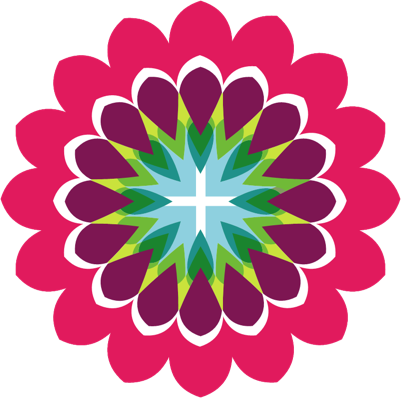 Environment Subscription ✔
For Northern Ireland