European > Proposals (EU)
Proposal COM(2012)561 for a Regulation establishing a Community system for registration of carriers of radioactive materials
In Favourites:

Applies to:
European Union
Updated: 04 October 2012
This Proposal is for a Regulation which establishes a Community system for registration of carriers of radioactive waste.
The Regulation replaces the reporting and authorisation systems in the Member States for the purpose of implementing Directive 96/29/Euratom, on ionising radiation, with a single registration.
Legislative background
Directive 96/29/Euratom lays down basic safety standards for the protection of the health of workers and the general public against the dangers arising from ionising radiation. It applies to all practices which involve a risk from ionising radiation emanating from an artificial source or from a natural radiation...
Sorry, you'll have to log in to your Cedrec account or take a trial to see more.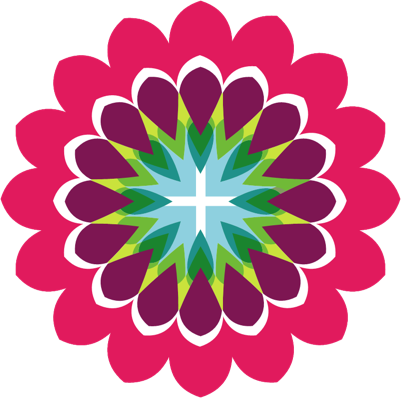 Safety Subscription ✔
For European Union