National > Statutory Rules (NI)
Controlled Waste (Duty of Care) Regulations (Northern Ireland) SR 2002/271
Applies to:
Northern Ireland
Updated: 18 August 2015
The Regulations are made in accordance with the Waste and Contaminated Land Order SI 1997/2778, which places a statutory duty of care on people who handle controlled waste.
It is the duty of anyone who imports, produces, carries, keeps, treats, disposes of, or has control of, controlled waste, to take all measures necessary in order to:
prevent the unauthorised or harmful deposit, treatment or disposal of waste;
prevent the escape of waste;
only transfer the waste to an authorised person, and attach a written description.
The written description must provide as much information as someone else...
Sorry, you'll have to log in to your Cedrec account or take a trial to see more.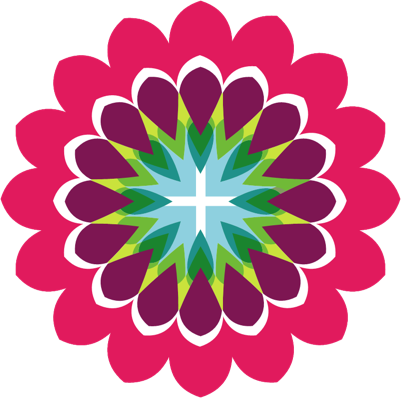 Environment Subscription ✔
For Northern Ireland