National > Statutory Instruments (UK)
Assets of Community Value (England) Regulations SI 2012/2421
Updated: 21 September 2012
These Regulations came into force on 21 September 2012 and apply to England only.
They are made in accordance with the Localism Act 2011 and contain details about the assets of community value for the purpose of that Act.
Legislative background
The Localism Act 2011 contains provisions regarding assets of community value.
The assets scheme requires a local authority to maintain a list of buildings and other land in its area that are considered to be of community value.
As a result, when such land is to be sold, local community groups will have the opportunity to...
Sorry, you'll have to log in to your Cedrec account or take a trial to see more.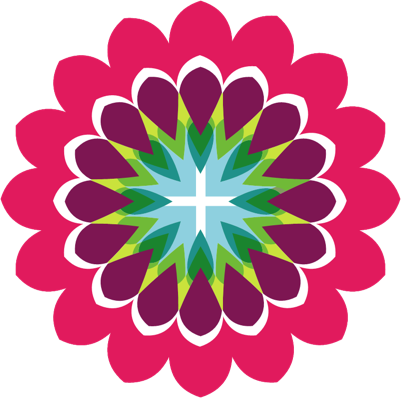 Planning Subscription ✔
For England