National > Statutory Rules (NI)
Control of Pollution (Applications and Registers) Regulations (Northern Ireland) SR 2001/284
Applies to:
Northern Ireland
Updated: 15 July 2007
These Regulations came into force on 24 August 2001 and apply to Northern Ireland only. 
They set out the procedure which must be followed in relation to applications for, or the variation of, consents under Part 2 of the Water (Northern Ireland) Order SI 1999/662 and provide details of the advertising of applications and the details which must be entered into a water pollution control register.
Advertisements
A notice for an application for a discharge consent or the variation of a discharge consent must be advertised in at least one newspaper in the locality in which the activities in question...
Sorry, you'll have to log in to your Cedrec account or take a trial to see more.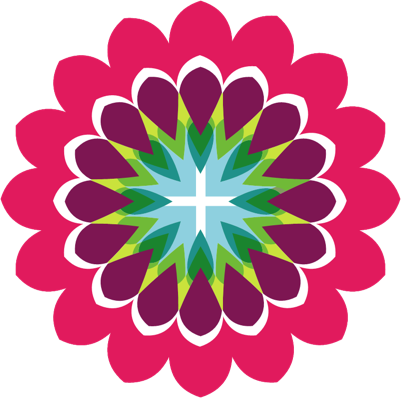 Environment Subscription ✔
For Northern Ireland