National > Statutory Rules (NI)
Confined Spaces Regulations (Northern Ireland) SR 1999/13
Applies to:
Northern Ireland
Updated: 14 November 2005
The aim of the Regulations is to protect the health and safety of people working in confined spaces and those who may be affected by the work. They do this by requiring employers to make sure that a safe system of work and emergency procedures are in place before work in confined spaces is carried out.
People at work must not enter a confined space unless there is no other way to achieve the same purpose.
Where there is no other way to carry out the work, a safe system of work must be in place.
...
Sorry, you'll have to log in to your Cedrec account or take a trial to see more.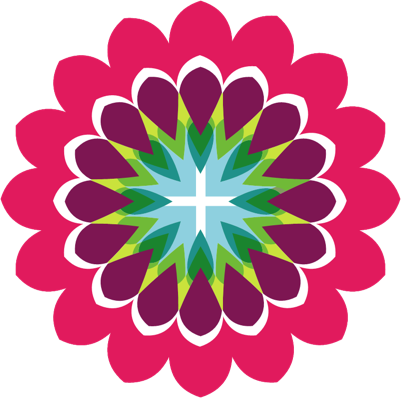 Safety Subscription ✔
For Northern Ireland