Guidance > Environment Agency (EN)
Odour Management - How to comply with your environmental permit
Horizontal Guidance Note H4
In Favourites:

Applies to:
England
>
Wales
Updated: 01 March 2011
This document is part of a suite of guidance notes issued by the Environment Agency. These notes are designed to help both holders and potential holders of permits understand how to apply for, vary and comply with their permits.
The top level in this suite is "How to Comply with your Permit" which covers a large proportion of what an operator needs to know. There are then notes that cover issues specific to particular business sectors, and "horizontal" notes that go into more detail on particular topics such as risk assessment, noise or odour. H4 is one...
Sorry, you'll have to log in to your Cedrec account or take a trial to see more.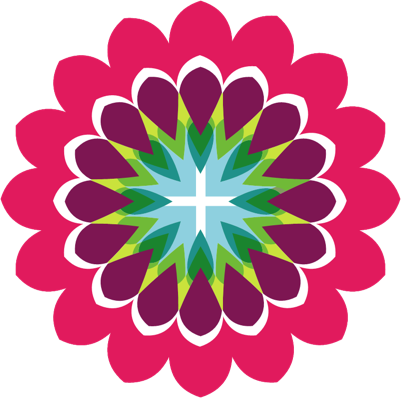 Environment Subscription ✔
For England, Wales