National > Acts (UK)
Compulsory Purchase (Vesting Declarations) Act 1981
Chapter 66
Applies to:
England
>
Wales
Updated: 19 July 2017
This Act received Royal Assent on 30 October 1981 and applies to England and Wales. It came fully into force on 30 January 1982.
It allows any Minister or local or other public authority authorised to acquire land through a compulsory purchase order to vest in themselves, by a declaration, land which they are authorised by a such an order to acquire.
If land is vested in an authority, it means that they have a legal right to it, and therefore possess it.
Definitions
In the context of this Act:
"Acquiring authority" means a Minister or other authority.
"Minor tenancy"...
Sorry, you'll have to log in to your Cedrec account or take a trial to see more.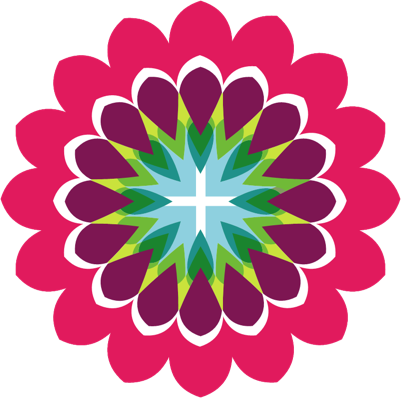 Planning Subscription ✔
For England, Wales