National > Statutory Rules (NI)
Controlled Waste (Registration of Carriers and Seizure of Vehicles) Regulations (Northern Ireland) SR 1999/362
Applies to:
Northern Ireland
Updated: 03 May 2022
These Regulations came into force on 21 September 1999 and apply to Northern Ireland only.
They establish a system for registering carriers of controlled waste in accordance with the Waste and Contaminated Land (Northern Ireland) Order SI 1997/2778.  It is a criminal offence to transport waste if you are not registered as a carrier.
They no longer deal with the seizure of property. Those provisions can be found in the Controlled Waste (Seizure of Property) Regulations (Northern Ireland) SR 2013/260.
Definitions
In the context of these Regulations:
"Marine exemption order", "marine licence" and "specified marine operation" are defined...
Sorry, you'll have to log in to your Cedrec account or take a trial to see more.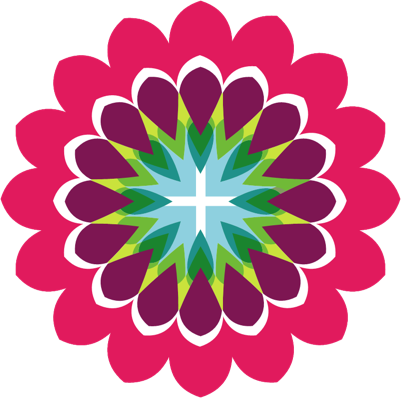 Environment Subscription ✔
For Northern Ireland