National > Statutory Rules (NI)
Controlled Waste (Registration of Carriers and Seizure of Vehicles) Regulations (Northern Ireland) SR 1999/362
Applies to:
Northern Ireland
Updated: 03 May 2022
The aim of the Regulations is to establish a system for registering carriers of controlled waste.
It is an offence to transport waste, unless the person in question is registered as a carrier. All applications for registration must be made to the DoE NI, and cost £159 for a new application, and £79 for a renewal.
Some exemptions from the requirement to register are established.
Registrations will last for three years, however the registration of a specified person will last indefinitely.
The DoE NI must keep a register of all carriers of controlled waste and...
Sorry, you'll have to log in to your Cedrec account or take a trial to see more.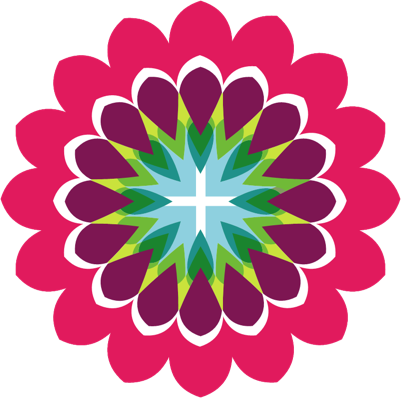 Environment Subscription ✔
For Northern Ireland