National > Statutory Instruments (UK)
Climate Change Agreements (Administration) Regulations SI 2012/1976
Applies to:
England
>
Northern Ireland
>
Scotland
>
Wales
Updated: 16 September 2020
These Regulations came into force on 1 October 2012 and apply to England, Scotland, Wales and Northern Ireland.
They appoint the Environment Agency or Natural Resources Wales (NRW) to administer climate change agreements (CCAs) entered into under Part 4 of the Full Text of Schedule 6 to the Finance Act 2000 and set out procedures for the administration of CCAs.
Legislative background
The Full Text of Schedule 6 of the Finance Act 2000 makes provision for a climate change levy to be charged on certain supplies of energy and for a reduced rate of...
Sorry, you'll have to log in to your Cedrec account or take a trial to see more.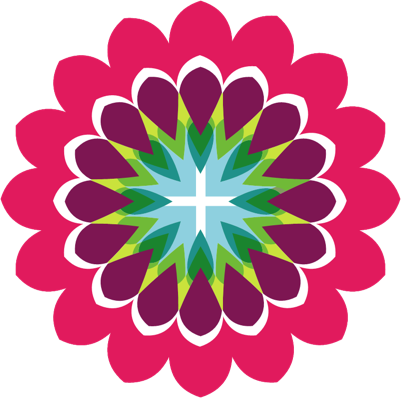 Environment Subscription ✔
For England, Scotland, Wales, Northern Ireland
Energy Subscription ✔
For England, Scotland, Wales, Northern Ireland