European > Regulations (EU)
Regulation (EU) 1100/2007 on measures for the recovery of the stock of European eel
OJ:L248/17/2007
Applies to:
European Union
Updated: 25 September 2007
This Regulation establishes a framework for the protection and sustainable use of the stock of European eel (Anguilla anguilla).
Legislative background
The European eel stock has been in rapid decline since around 1980. This long term decline continues to show no sign of recovery and is a matter for considerable concern. A number of causes have been suggested, including changes in ocean climate, habitat loss, predation, hydroelectric turbine mortality, over-exploitation, pollution and parasites.
The European Commission, following a number of years of consultation, adopted this Regulation on 18 September 2007, in a bid to establish measures for the recovery...
Sorry, you'll have to log in to your Cedrec account or take a trial to see more.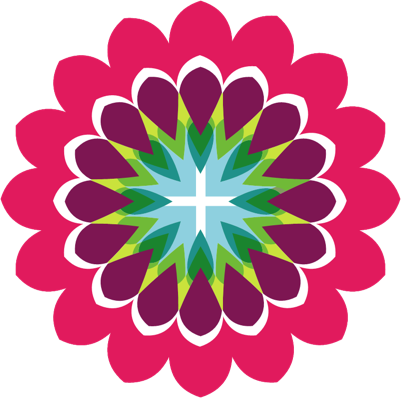 Environment Subscription ✔
For European Union