Drafts and Consultations > Consultations
Proposals to exempt from health and safety law those self-employed whose work activities pose no potential risk of harm to others - CD242
In Favourites:

Applies to:
England
>
Northern Ireland
>
Scotland
>
Wales
Updated: 08 August 2012
This consultation sets out the proposals the Health and Safety Executive (HSE) has identified to give effect to the recommendation in Professor Löfstedt's report "Reclaiming health and safety for all: An independent review of health and safety legislation", to exempt from health and safety law those self-employed whose work activities pose no potential risk of harm to others.
This is a deregulatory measure, and therefore, no alternatives to regulatory activity have been considered.
The consultation seeks views on the options identified to give effect to the recommendation. Questions start on page 13. The HSE would particularly welcome...
Sorry, you'll have to log in to your Cedrec account or take a trial to see more.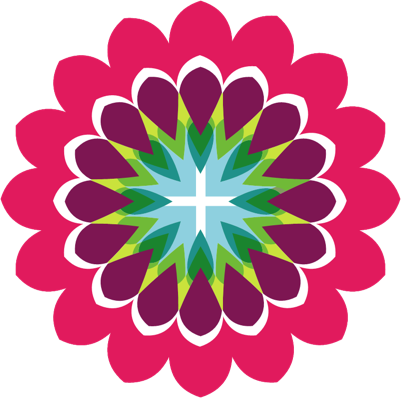 Safety Subscription ✔
For England, Scotland, Wales, Northern Ireland