European > Regulations (EU)
Regulation (EU) 649/2012 on the export and import of hazardous chemicals
Also known as PIC Regulation
OJ:L201/60/2012
Applies to:
European Union
Updated: 28 June 2022
This Regulation concerns the export and import of hazardous chemicals.
It revoked and replaced Regulation (EC) 689/2008, on the export and import of dangerous chemicals, and in doing so, will introduce more stringent provisions in order to give greater protection to human health and the environment.
The main aims of this Regulation are to:
implement the Rotterdam Convention on the prior informed consent procedure for certain hazardous chemicals and pesticides in international trade (the "Convention");
promote shared responsibility and co-operative efforts in the international movement of hazardous chemicals in order to protect human health and the...
Sorry, you'll have to log in to your Cedrec account or take a trial to see more.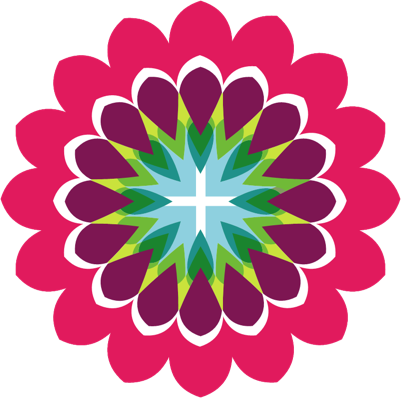 Environment Subscription ✔
For European Union