National > Statutory Rules (NI)
Health and Safety (Enforcing Authority) Regulations (Northern Ireland) SR 1999/90
Applies to:
Northern Ireland
Updated: 01 January 2018
These Regulations came into force on 1 April 1999 and apply to Northern Ireland only.
They replace with amendments the Health and Safety (Enforcing Authority) Regulations SR 1997/229, which make provision for the enforcement of the Health and Safety at Work (Northern Ireland) Order SI 1978/1039 and other relevant statutory provisions.
Definitions
In the context of these Regulations:
"Fairground" means such part of premises as is used wholly or mainly for the operation of any fairground equipment, other than a coin-operated ride, non-powered children's playground equipment, swimming pool slide, go-kart, or bouncy castle.
Application
These Regulations shall...
Sorry, you'll have to log in to your Cedrec account or take a trial to see more.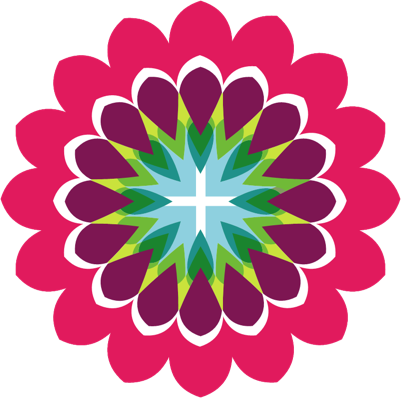 Safety Subscription ✔
For Northern Ireland