National > Acts (UK)
Land Compensation Act 1961
Chapter 33
Applies to:
England
>
Wales
Updated: 19 March 2018
This Act received Royal Assent on 22 June 1961 and applies to England and Wales.
It relates to the assessment of compensation in relation to compulsory acquisitions of land.
Definitions
In the context of this Act:
"Acquiring authority", in relation to an interest in land, means the person or body of people by whom the interest is, or is proposed to be, acquired.
"Additional development" in relation to an acquisition or sale of an interest in land, means any development of the land other than the following:
Sorry, you'll have to log in to your Cedrec account or take a trial to see more.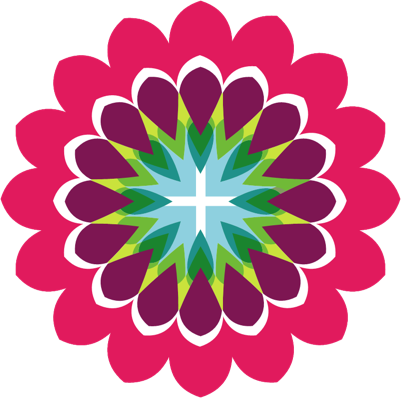 Planning Subscription ✔
For England, Wales