National > Acts (UK)
New Roads and Street Works Act 1991
Chapter 22
Also known as NRSWA
Applies to:
England
>
Northern Ireland
>
Scotland
>
Wales
Updated: 22 December 2021
The main aim of the Act is to prohibit unauthorised street works and also to co-ordinate such works to minimise inconvenience to those using the street. Provision is also made for the creation of toll roads.
It is an offence under the Act to carry out certain street works without a licence. In addition, an undertaker carrying out certain works must give:
advance notice of the works;
notice specifying when the works are proposed to begin.
Following any works, an undertaker is under an obligation to reinstate the street on a permanent or interim basis.
Importantly, the Act...
Sorry, you'll have to log in to your Cedrec account or take a trial to see more.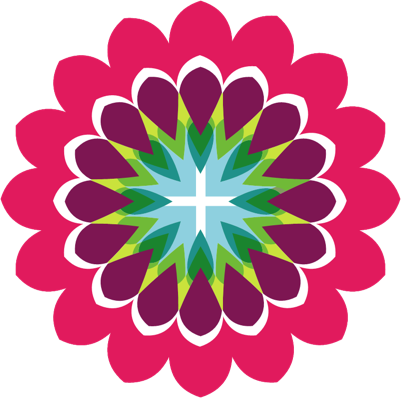 Safety Subscription ✔
For England, Scotland, Wales, Northern Ireland
Planning Subscription ✔
For England, Wales