National > Acts (UK)
Treasure Act 1996
Chapter 24
Applies to:
England
>
Northern Ireland
>
Wales
Updated: 24 September 1997
This Act received Royal assent on 4 July 1996 and applies to England, Wales and Northern Ireland.
It contains provisions about the discovery of treasure and specifies that should treasure be found, the find must be reported to the coroner.
Meaning of "treasure"
Treasure is any object:
at least 300 years old when found, which:

is not a coin, but has metallic content of which at least 10% by weight is precious metal,
when found, is one of at least two coins in the same find which are at least 300 years old at the time and at...
Sorry, you'll have to log in to your Cedrec account or take a trial to see more.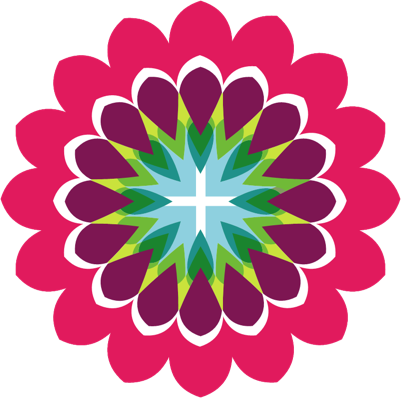 Planning Subscription ✔
For England, Wales