National > Acts (UK)
Party Wall etc. Act 1996
Chapter 40
Applies to:
England
>
Wales
Updated: 21 April 2016
This Act received Royal Assent on 18 July 1996 and applies to England and Wales. It came fully into force on 1 July 1997.
It aims to provide a framework to prevent and resolve disputes in relation to party walls, boundary walls and excavations near neighbouring buildings. It mainly applies when carrying out building work which involves:
work on an existing wall shared with another property;
building on the boundary with a neighbouring property;
excavating near a neighbouring building.
Definitions
In the context of this Act:
"Adjoining owner" and "adjoining occupier" mean any owner...
Sorry, you'll have to log in to your Cedrec account or take a trial to see more.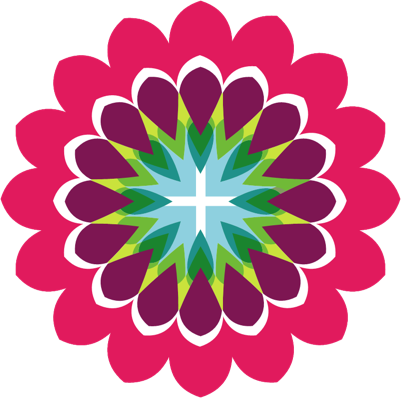 Planning Subscription ✔
For England, Wales