National > Statutory Orders (UK)
Ancient Monuments (Class Consents) Order SI 1994/1381
Applies to:
England
>
Wales
Updated: 14 June 1994
This Order came into force on 14 June 1994 and applies to England and Wales.
It is made in accordance with the Ancient Monuments and Archaeological Areas Act 1979 and it grants scheduled monument consent for certain classes or descriptions of works.
Scheduled monument consent granted by this order.
Consent is granted for works of any class or description specified as permitted in the Full Text of the Schedule to this Order.
The classes include:
Class 1: Agricultural, horticultural and forestry works;
Class 2: Works by Coal Mining Operations;
Class 3: Works by Canal...
Sorry, you'll have to log in to your Cedrec account or take a trial to see more.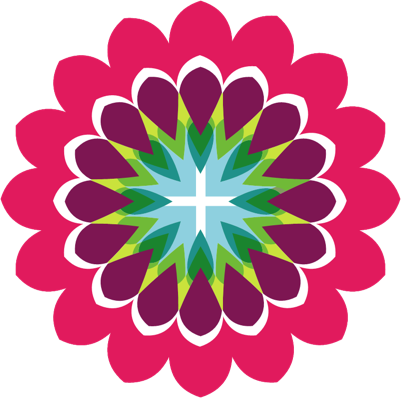 Planning Subscription ✔
For England, Wales