National > Statutory Instruments (UK)
Works on Common Land, etc. (Procedure) (Wales) Regulations SI 2012/737
These Regulations came into force on 1 April 2012 and apply to Wales only.
They are made in accordance with the Commons Act 2006 and set the procedure for applications to the Welsh Ministers for consent to carry out restricted works on common land. They include provisions on:
making and publicising applications;
making representations in relation to applications;
the management and determination of applications, including provisions for site inspections, hearings or inquiries in certain cases; and
applications for consent to works on National Trust land.
Definitions
In the context of these Regulations:
"Determining authority" means:
...
Sorry, you'll have to log in to your Cedrec account or take a trial to see more.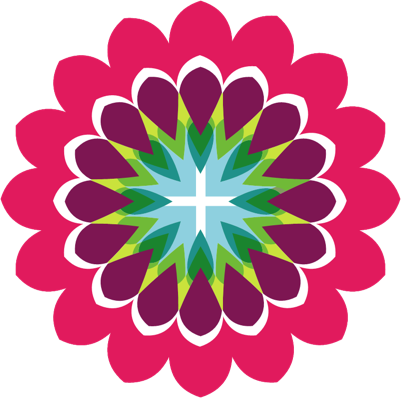 Planning Subscription ✔
For Wales