National > Statutory Rules (NI)
Conservation (Natural Habitats etc.) Regulations (Northern Ireland) SR 1995/380
Applies to:
Northern Ireland
Updated: 04 November 2019
The aim of the Regulations is to set out measures for the conservation of natural habitats and of wild flora and fauna, in order to implement Retained Reference Directive 92/43, the Habitats Directive.
Part 2 deals with the conservation of natural habitats and habitats of certain species, and states that the DAERA must designate sites of national importance as special areas of conservation.
Part 3 deals with the protection of species, and lists the species of animals that are protected within European sites. Various offences are established regarding...
Sorry, you'll have to log in to your Cedrec account or take a trial to see more.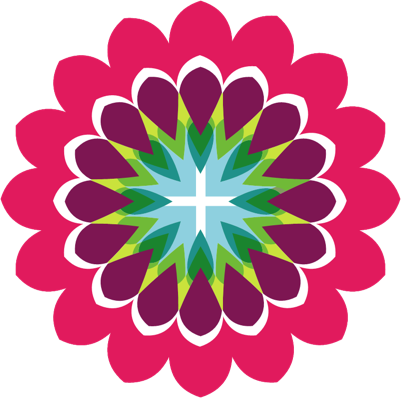 Environment Subscription ✔
For Northern Ireland