National > Statutory Rules (NI)
Noise Insulation Regulations (Northern Ireland) SR 1995/409
Applies to:
Northern Ireland
Updated: 15 July 2007
These Regulations came into force on 7 December 1995 and apply to Northern Ireland only. 
They provide details for the insulation of buildings against noise from traffic using new and certain altered roads and impose duties on the Department of the Environment for Northern Ireland (DoE(NI) to carry out sound insulation work, or to make a grant in respect of the cost. 
The DoE(NI) are also required to insulate buildings against construction noise. 
Definitions
In the context of these Regulations:
"Relevant date" means the date on which the highway or additional carriage was first...
Sorry, you'll have to log in to your Cedrec account or take a trial to see more.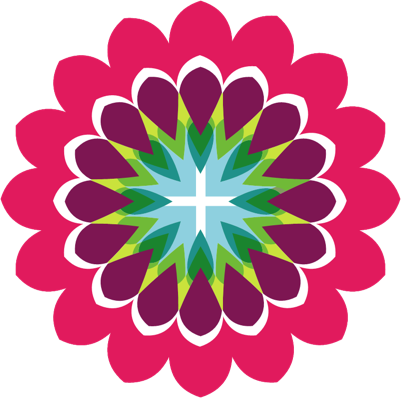 Environment Subscription ✔
For Northern Ireland