National > Statutory Rules (NI)
Batteries and Accumulators (Containing Dangerous Substances) Regulations (Northern Ireland) SR 1995/122
Applies to:
Northern Ireland
Updated: 15 July 2007
This Document was revoked by the Batteries and Accumulators (Placing on the Market) Regulations SI 2008/2164.
These Regulations came into force on 26 April 1995 and apply to Northern Ireland only.
They implement Directive 91/157/EEC, on batteries and accumulators containing more than specified levels of dangerous substances (mercury, cadmium or lead), which has been revoked and replaced by Directive 2006/66/EC, on the same subject.    
Definitions
In the context of these Regulations:
a "battery or accumulator" is a source of electrical energy generated by direct conversion of chemical energy and consisting of rechargeable or non-rechargeable cells which contain more than:
Sorry, you'll have to log in to your Cedrec account or take a trial to see more.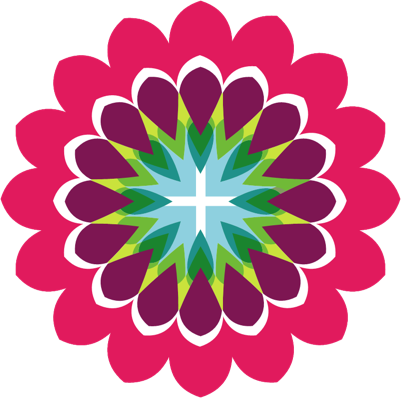 Environment Subscription ✔
For Northern Ireland