National > Statutory Rules (NI)
Batteries and Accumulators (Containing Dangerous Substances) Regulations (Northern Ireland) SR 1995/122
Applies to:
Northern Ireland
Updated: 15 July 2007
This Document was revoked by the Batteries and Accumulators (Placing on the Market) Regulations SI 2008/2164.
The Department of the Environment, being a department designated for the purposes of section 2(2) of the European Communities Act 1972 in relation to measures relating to batteries and accumulators containing dangerous substances, in exercise of the powers conferred on it by that section and of every other power enabling it in that behalf, hereby makes the following regulations:
These regulations may be cited as the Batteries and Accumulators (Containing Dangerous Substances) Regulations (Northern Ireland) 1995 and shall come into operation on 26th April 1995.
Sorry, you'll have to log in to your Cedrec account or take a trial to see more.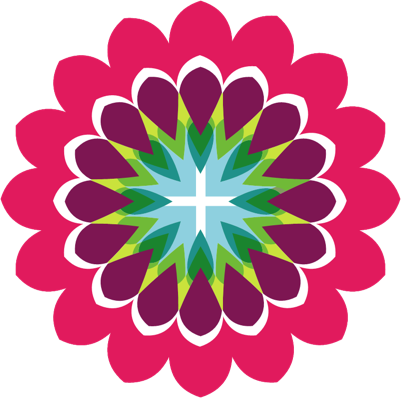 Environment Subscription ✔
For Northern Ireland