National > Statutory Rules (NI)
Control of Asbestos Regulations (Northern Ireland) SR 2012/179
Applies to:
Northern Ireland
Updated: 05 April 2019
The aim of the Regulations is to protect workers and those who may become exposed to asbestos fibres following work with materials containing asbestos.
Anyone who has a duty with regard to non-domestic premises must carry out a risk assessment to determine whether asbestos is present in the premises as well as any work which may expose employees to asbestos.
If this turns out to be the case, a written plan must be produced which outlines the control measures to be taken which will monitor and reduce the risk.
Before any work with asbestos can be carried...
Sorry, you'll have to log in to your Cedrec account or take a trial to see more.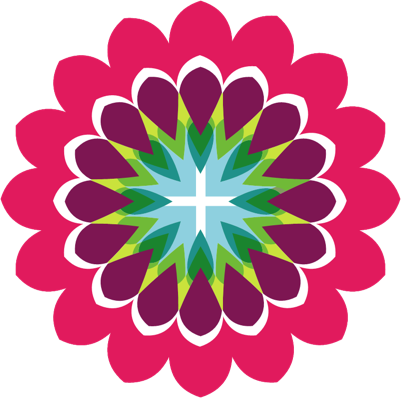 Safety Subscription ✔
For Northern Ireland