National > Statutory Instruments (UK)
Controlled Waste (England and Wales) Regulations SI 2012/811
Applies to:
England
>
Wales
Updated: 31 December 2020
These Regulations came into force on 6 April 2012 and apply to England and Wales.
They help to classify waste as household, industrial or commercial waste, and as a result further determine the meaning of "controlled waste" which is already established in Part 2 of the Environmental Protection Act 1990. Essentially, they extend the definition of controlled waste contained in that Act, to cover wastes that may not be covered within that definition and to set out exemptions where various wastes will not be classified as controlled waste.
These Regulations also prescribe the types of household waste for...
Sorry, you'll have to log in to your Cedrec account or take a trial to see more.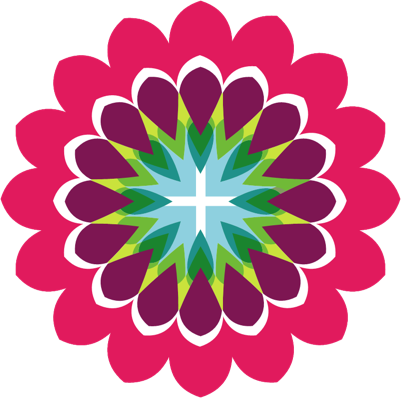 Environment Subscription ✔
For England, Wales