National > Statutory Instruments (UK)
Town and Country Planning (Tree Preservation) (England) Regulations SI 2012/605
These Regulations came into force on 6 April 2012 and apply to England only.
They largely revoke and replace the Town and Country Planning (Trees) Regulations SI 1999/1892, which only remain in force subject to transitional provisions and savings, and outline the procedures connected with tree preservation orders that protect trees.
Legislative background
The Town and Country Planning Act 1990 allows local planning authorities to protect selected trees in the interests of amenity through tree preservation orders. Such orders have been authorised since the 1940s and are put in place so that local planning authorities can...
Sorry, you'll have to log in to your Cedrec account or take a trial to see more.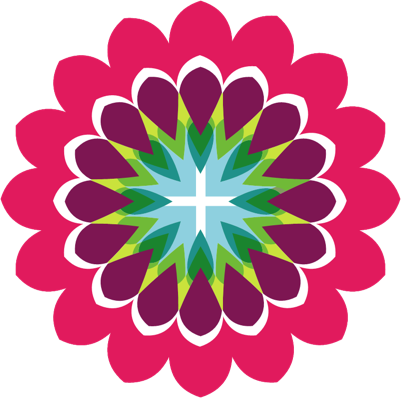 Environment Subscription ✔
For England