National > Acts (UK)
Compulsory Purchase Act 1965
Chapter 56
Applies to:
England
>
Wales
Updated: 08 August 2016
This Act came fully into force on 1 January 1966 and applies to England and Wales
It contains provisions as to the compulsory purchase of land by acquiring authorities. In addition, it indicates where someone may be entitled to compensation when land is compulsorily purchased.
Time limit for giving notice to treat

A notice to treat can not be served by the acquiring authority after three years, beginning on the day on which the compulsory purchase order came into force.
Extension of time limit during challenge
If someone applies to the High Court to question a compulsory purchase order...
Sorry, you'll have to log in to your Cedrec account or take a trial to see more.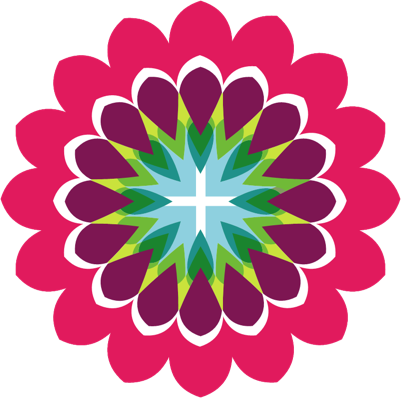 Planning Subscription ✔
For England, Wales