National > Acts (UK)
Acquisition of Land Act 1981
Chapter 67
Applies to:
England
>
Northern Ireland
>
Scotland
>
Wales
Updated: 30 September 2022
This Act received Royal Assent on 30 October 1981 and applies to England and Wales.
However, the amendments in the Full Text of Schedule 4 to this Act also extend to Scotland and Northern Ireland, where the amended documents apply to those countries.
It consolidates the Acquisition of Land (Authorisation Procedure) Act 1946 and other related enactments, and provides for the acquisition of land by compulsory purchase orders.
These Provisions are divided into the following Parts:
Sorry, you'll have to log in to your Cedrec account or take a trial to see more.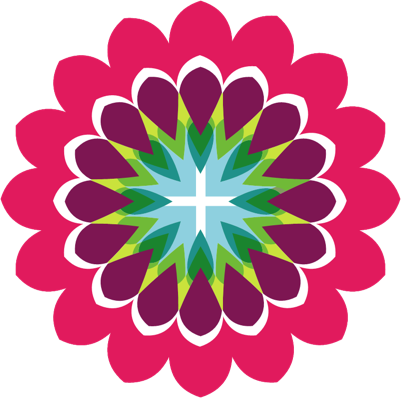 Planning Subscription ✔
For England, Wales