Guidance > HSE - Health & Safety Executive (GB) > INDG > INDG
INDG - Preventing slips and trips at work
INDG225
In Favourites:

Applies to:
England
>
Northern Ireland
>
Scotland
>
Wales
Updated: 01 November 2012
Slips and trips are the most common cause of injury at work. On average, they cause 40 per cent of all reported major injuries and can also lead to other types of serious accidents, for example falls from height. Slips and trips are also the most reported injury to members of the public.
This leaflet describes measures that employers may need to implement to help prevent slips and trips. It will also be useful to employees and their safety representatives. The solutions are often simple and low-cost.
Sorry, you'll have to log in to your Cedrec account or take a trial to see more.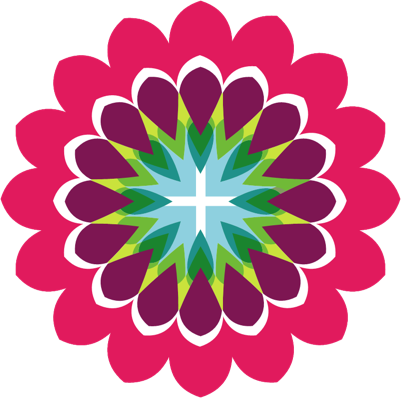 Safety Subscription ✔
For England, Scotland, Wales, Northern Ireland