National > Acts (UK)
Localism Act 2011
Chapter 20
Applies to:
England
>
Northern Ireland
>
Scotland
>
Wales
Updated: 05 October 2021
The main aim of the Act is to devolve power from central Government to local communities. It is designed to give local communities more power, particularly with regard to the planning system.
In doing so, the Act contains amendments to the Planning Acts that will establish neighbourhood planning and neighbourhood plans, which means that local communities are given the opportunity to have greater involvement in planning decisions in their area.
Part 5 of the Act contains provisions relating to land of community value. It provides that local authorities must maintain a 'list of assets of community value' which...
Sorry, you'll have to log in to your Cedrec account or take a trial to see more.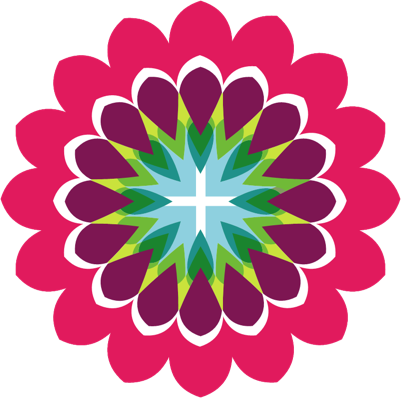 Environment Subscription ✔
For England, Scotland, Wales, Northern Ireland
Safety Subscription ✔
For England, Scotland, Wales, Northern Ireland
Planning Subscription ✔
For England, Wales